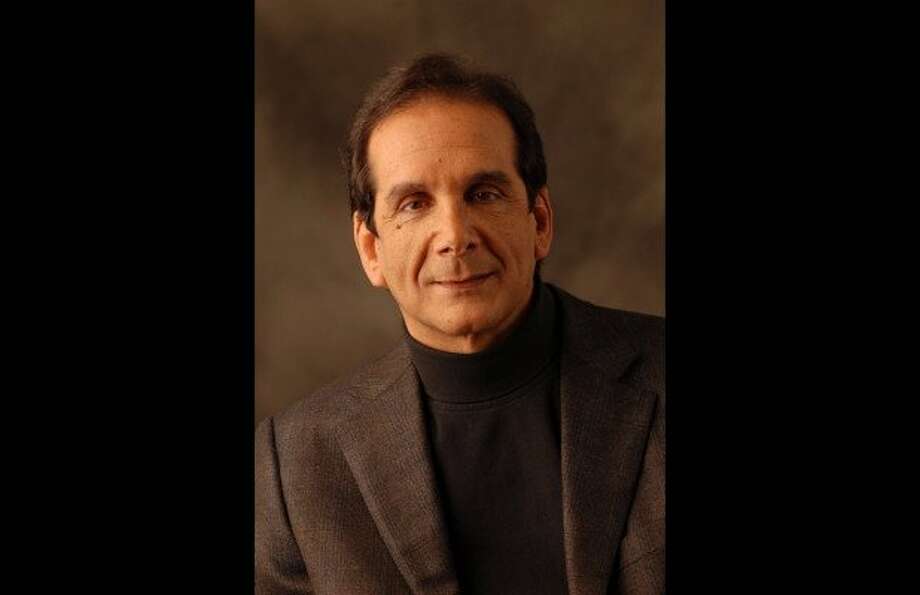 Fox News political analyst Charles Krauthammer said on Friday that he only has weeks left to live after learning that his cancer has returned and that he's in final stages of a losing battle.
The 68-year-old psychiatric physician turned Pulitzer Prize-winning analyst wrote a letter, which Fox News reported, explaining that for nearly a year, he's battled an abdominal tumor and subsequent complications following what was thought to be a successful surgery to remove the tumor.
"I have been uncharacteristically silent these past ten months. I had thought that silence would soon be coming to an end, but I'm afraid I must tell you now that fate has decided on a different course for me," Krauthammer said in the letter. "It was a long and hard fight with many setbacks, but I was steadily, if slowly, overcoming each obstacle along the way and gradually making my way back to health. However, recent tests have revealed that the cancer has returned.
"My doctors tell me their best estimate is that I have only a few weeks left to live. This is the final verdict. My fight is over."
Krauthammer graduated from Harvard medical school in 1975 after a diving accident left him paralyzed from the neck down. He began his career in medicine before going on to work for PBS, The New Republic and winning a Pulitzer Prize with The Washington Post.
Rupert Murdoch, executive chairman of 21st Century Fox and Fox News, said Krauthammer brought a profound intellect to Fox News.
"His always principled stand on the most important issues of our time has been a guiding star in an often turbulent world, a world that has too many superficial thinkers vulnerable to the ebb and flow of fashion, and a world that, unfortunately, has only one Charles Krauthammer," Murdoch said in a statement. "His words, his ideas, his dignity and his integrity will resonate within our society and within me for many, many years to come."
Krauthammer said in his note there was no sign of it as recently as a month ago, which means it is aggressive and spreading rapidly.
"I leave this life with no regrets. It was a wonderful life full and complete with the great loves and great endeavors that make it worth living," he said. "I am sad to leave, but I leave with the knowledge that I lived the life that I intended."
SFGATE.COM
https://www.sfgate.com/entertainment/the-wrap/article/Fox-News-Charles-Krauthammer-Says-He-Has-Weeks-12978960.php